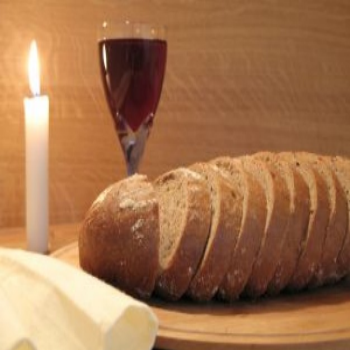 Pastor Aldo Leon - The Lord's Table
Delivered on: 25 July 2014
Prior to the celebration of the very first communion or Lord's table at Reconcile Church Miami, Pastor Aldo Leon provided the following ten minute commentary on the importance of the event. As part of RCM's Vision meeting, the commentary is intended to provide insights about how the church celebrates the Lord's table and why. These comments were delivered at the third Vision Meeting of Reconcile Church Miami.
Download Audio File (MP3)