The Main Theme of the Scriptures: Redemptive Historical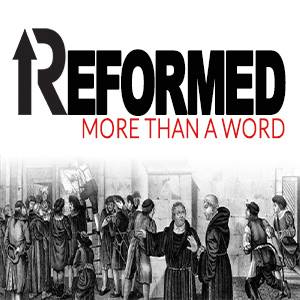 Pastor Aldo Leon - Various Scriptures

Reformed, More than a Word


Delivered on: 27 August 2017

When we begin to unpack the concept of reformed, we lay the foundational layer upon which we build all else of redemptive historical. This means that to have a reformed view of the bible and life is to see everything through the lens of God's redemptive story through Christ. If we do not see all things through this grand story all the parts of the bible will make no sense and will be misused.
Download Audio
Watch on Vimeo